Tribal Acknowledgement
We hope to approach this project in a good way by acknowledging and working toward the following:
Acknowledging that all who tap trees and make maple syrup from Wisconsin sugarbushes are on lands of indigenous people. These lands hold great historical, spiritual and cultural significance for the sovereign tribal nations and indigenous people of this region.
Recognizing and respecting maple sugaring is an indigenous lifeway, reflecting the people's spiritual and cultural relationship with the trees and forest as relatives, not resources. Indigenous knowledge of maple sugaring was appropriated by settlers in developing the maple syrup industry without reciprocity to the Tribes.
Working to build reciprocity in relationships between the Wisconsin Extension Maple Syrup Program and Tribal nations and individuals; to respect indigenous knowledge and to support Tribal maple syrup/sugaring activities.
Recognizing, supporting and advocating for the sovereignty of the Tribal nations in Wisconsin and beyond.
Recent Blog Posts
Upcoming Events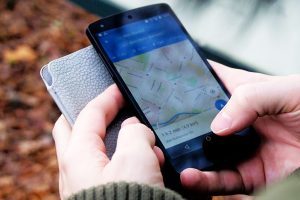 Find Your Local Office
Extension experts live and work in the communities they serve. Our team offers insight and solutions based on a deep understanding of local needs and priorities.